The next thing we handled on our kitchen remodel to buy list were the kitchen cabinet handles. Get it...handled?! Ha Ha Ha...I crack myself up sometimes. Ok, enough cheesy word play.
I have always loved the cup pull style handle. They are so classy yet functional.

We used them in our
bathroom remodel
and I still love the way they dress up the vanity.
So clearly I wanted to use them for the drawer handles in the kitchen, right? Of course. And because I shopped around for the best deal and paid under $2 shipped per handle I was overwhelmed with joy when I found out the same store on e-bay was still selling these pulls.
(doing my happy dance)
In the few stores I shopped around for similar handles they were priced from $5 and up.
Here is the
link
to the actual pulls I purchased on e-bay.
As soon as they came in my husband put them on my freshly painted cabinets. What a difference some shiny new hardware makes, right?
We kept the round knobs for the cabinets. They are a satin nickel finish and match nicely with my new cup pull handles.

And here are some other really cool handles we came across while shopping for handles.
1.

2.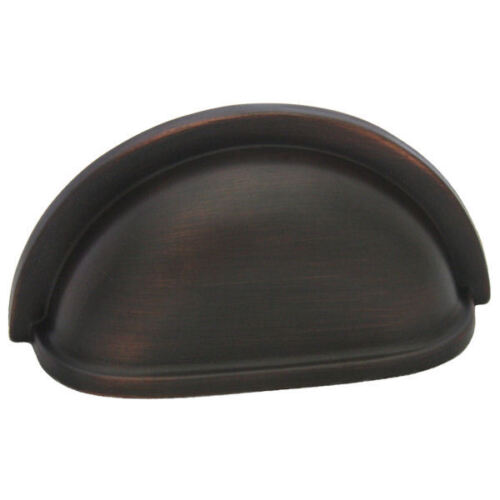 3. (my hubby's favorite)

4.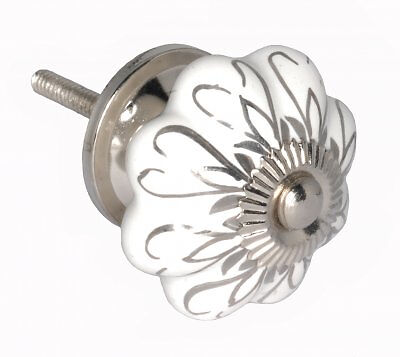 5. (looooove the glass)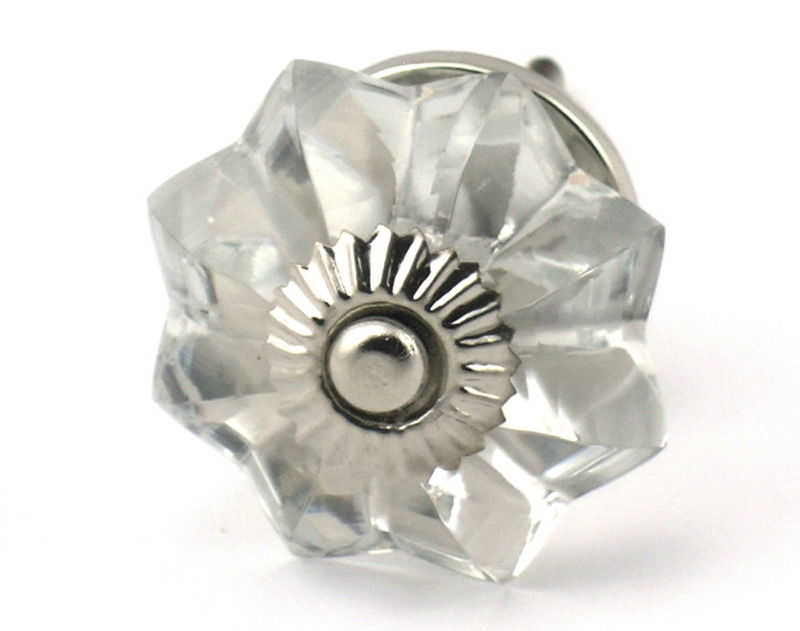 6. (have these and LOVE them)